Our Story
In 2015, I started Socorro Society to a fashionably sustainable option to the overpriced and outdated models of the fashion industry. Empowered by my previous years of selling and up-cycling vintage clothing, our original business model was to up-cycle and resell to you the consumer.
We now only offer commissioned hand embroidered pieces, and hand made hair accessories made from 100% vintage and secondhand clothing. Since beginning our journey into sustainable and ethical fashion we have saved thousands of pounds of material from land fills. Through social media we grew far beyond our San Antonio home, and are becoming a social community of 6k plus real people really into making a difference with their dollar and who believe in supporting small local businesses with an ethical purpose.
We're inspired by the thrifty, the recyclers, the dreamers and believers; and our products embody this very spirit. Everything we do is for the planet and changing the concept of what being sustainable looks like what what it costs.
Above all else, I create with the dream of enlivening our ultimate mission: to inspire you to live life knowing you're doing your part in saving this planet.
We deliver premium wire wrap headbands and scrunchies made from vintage clothing, reducing textile waste and putting goof fabric back to use.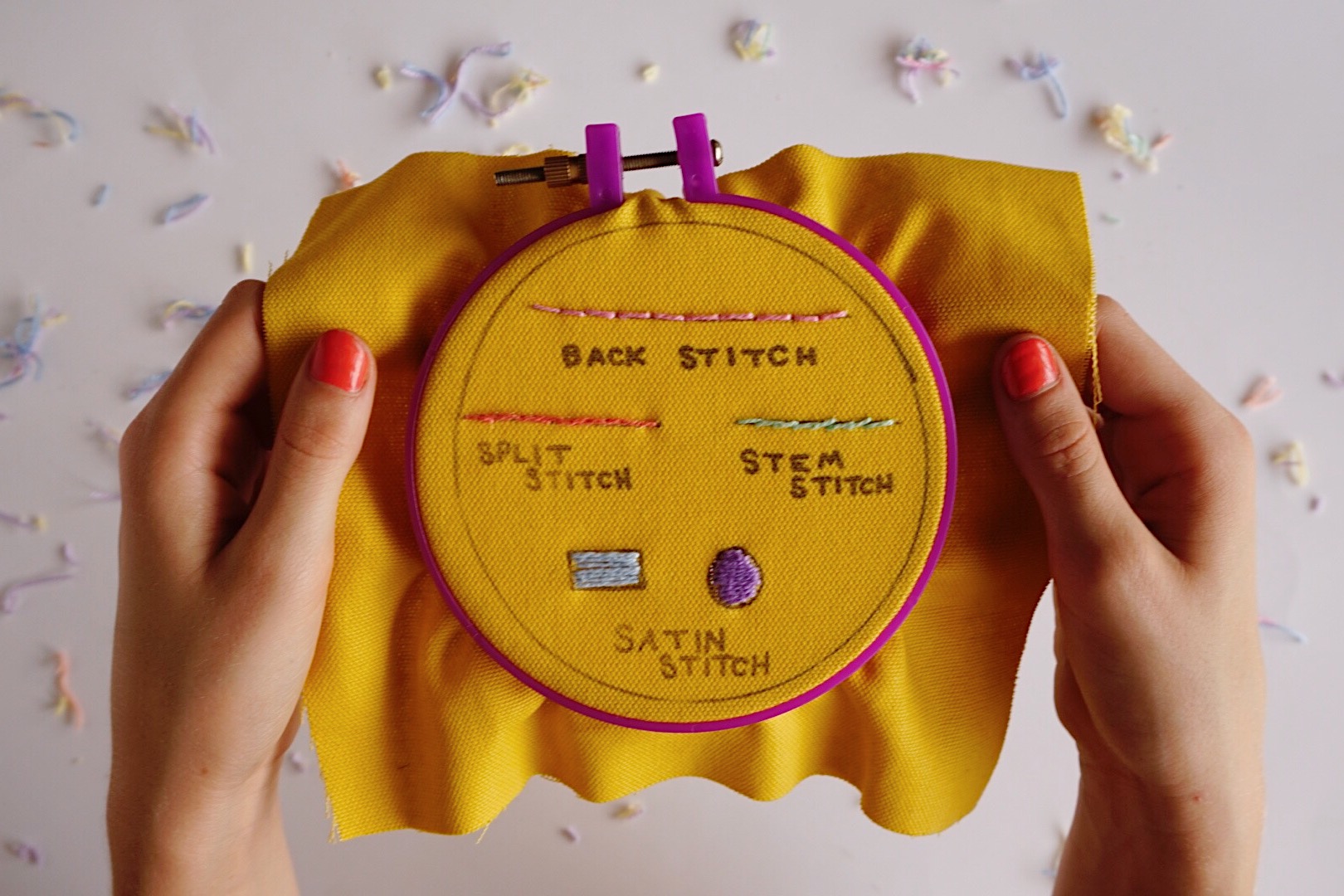 Owner Lauren Gonzalez teaches embroidery workshops to all ages, inspiring the love of craft and refashioning in Texas, and hopefully beyond soon. Since 2018 our embroidery workshops have been attended by over 100 people in San Antonio, New Braunfels and Austin, Tx. We are expanding our course offerings to kids ages 9-13 this summer, and look forward to inspiring a new generation to think first of refashioning before buying new.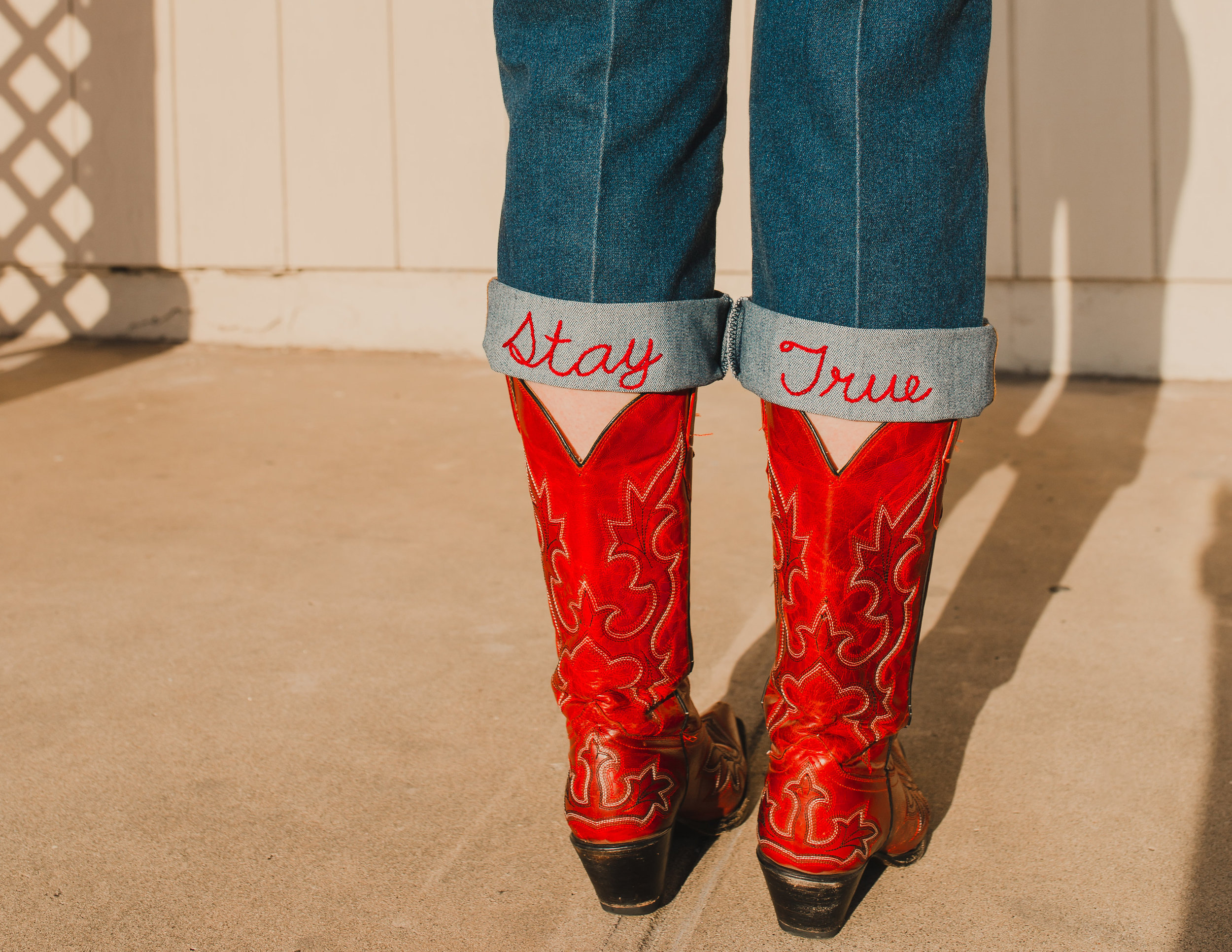 We were founded on the belief that sustainable style shouldn't break the bank. Our goal is to change the way you think about fashion by delivering premium products at radically fair prices.