Texas Hand Embroidered Bandana - Customizable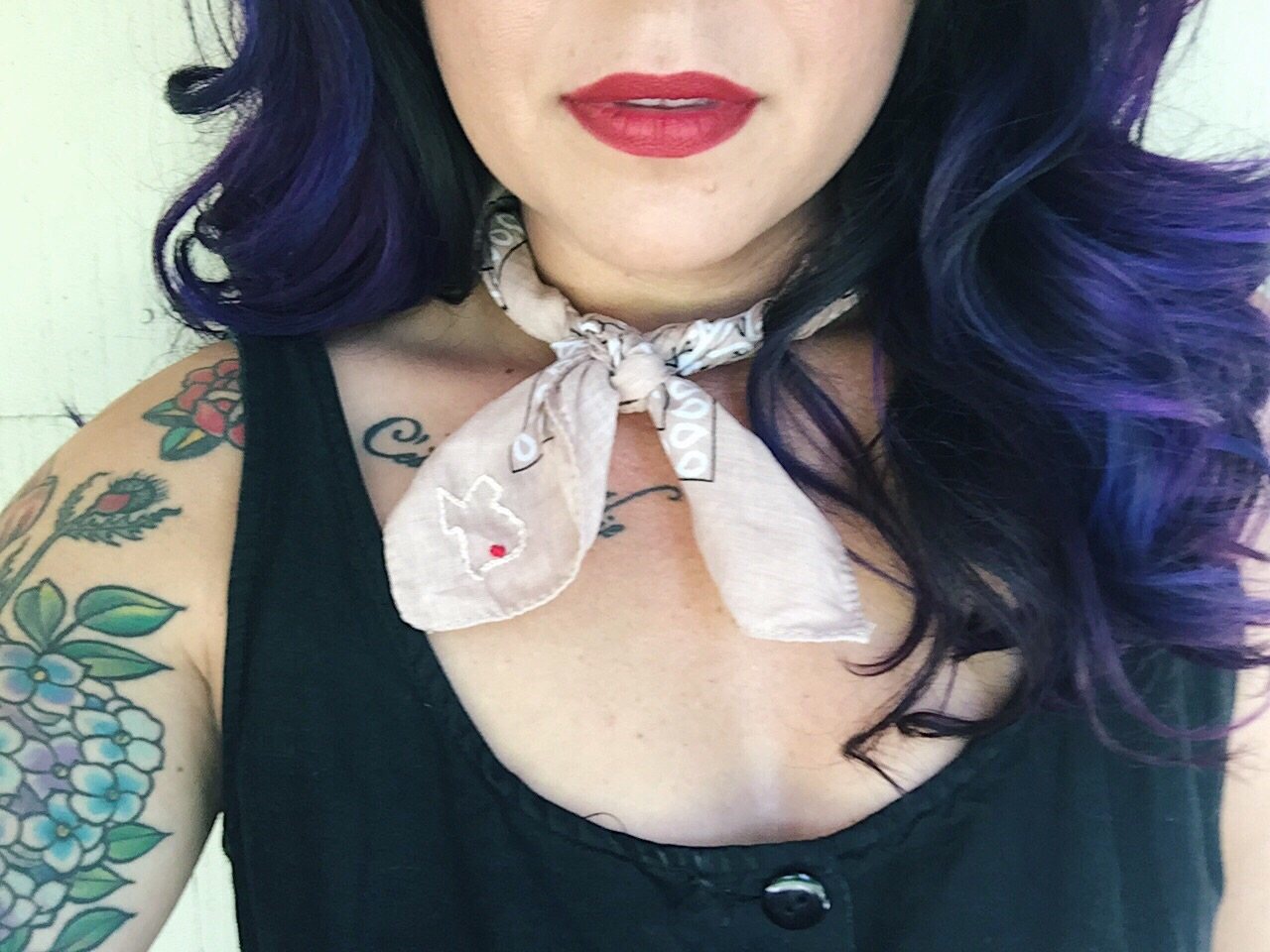 Texas Hand Embroidered Bandana - Customizable
Hand embroidered bandana of the state of your choice with a heart over the city of your choice.
100% cotton, new doubled sided bandanas. Super soft to the touch, and will only get softer as time goes on. Machine wash and dry, the embroidery will last forever.
Please let me know City/State in the comments at checkout. Thank you!